Here in the dying hours in the run up to VMworld 2016 as I frantically finish blog posts, session content, and pack my bags for Las Vegas, what to expect?  For those of you that don't like to read – here it is in a nutshell from my PoV
We clear the deck of our announcements by doing them in advance of EMC World (Enterprise Hybrid Cloud 4.0, Native Hybrid Cloud 1.1, XtremIO updates, All-Flash portfolio news, Data Protection Suite for VMware – and more on those in a second), but we always keep a few things in store :-)
More detail about the event overall?  Sure!
Well of course a big part – perhaps the biggest part is YOU.  VMworld is when 20,000 or so of our closest colleagues and friends (including customers, and across competitor lines) congregate to connect, and learn – and on a personal note, I'm looking forward to seeing you all!
Sunday is Partner Exchange (which is great), but it's also the LEGENDARY #v0dgeball tournament!   You can find out more here – but imagine 11 teams battling to in a winner-take all, 2-round knockout deathmatch… then add in that during the day we are fierce competitors in many cases (lots of people really want the catharsis of throwing balls at each other).  Throw in that you have a lot of non-athletic fellow geeks/nerds (and some that take the competition VERY seriously)…  You end up with something fun and awesome, and I thank everyone for making it get to it's 8th consecutive year!   Sunday 3-6pm, Sport Center of Las Vegas – see you there (all details at the link above) – and you can get the "spirit" of the event in the pictures below :-)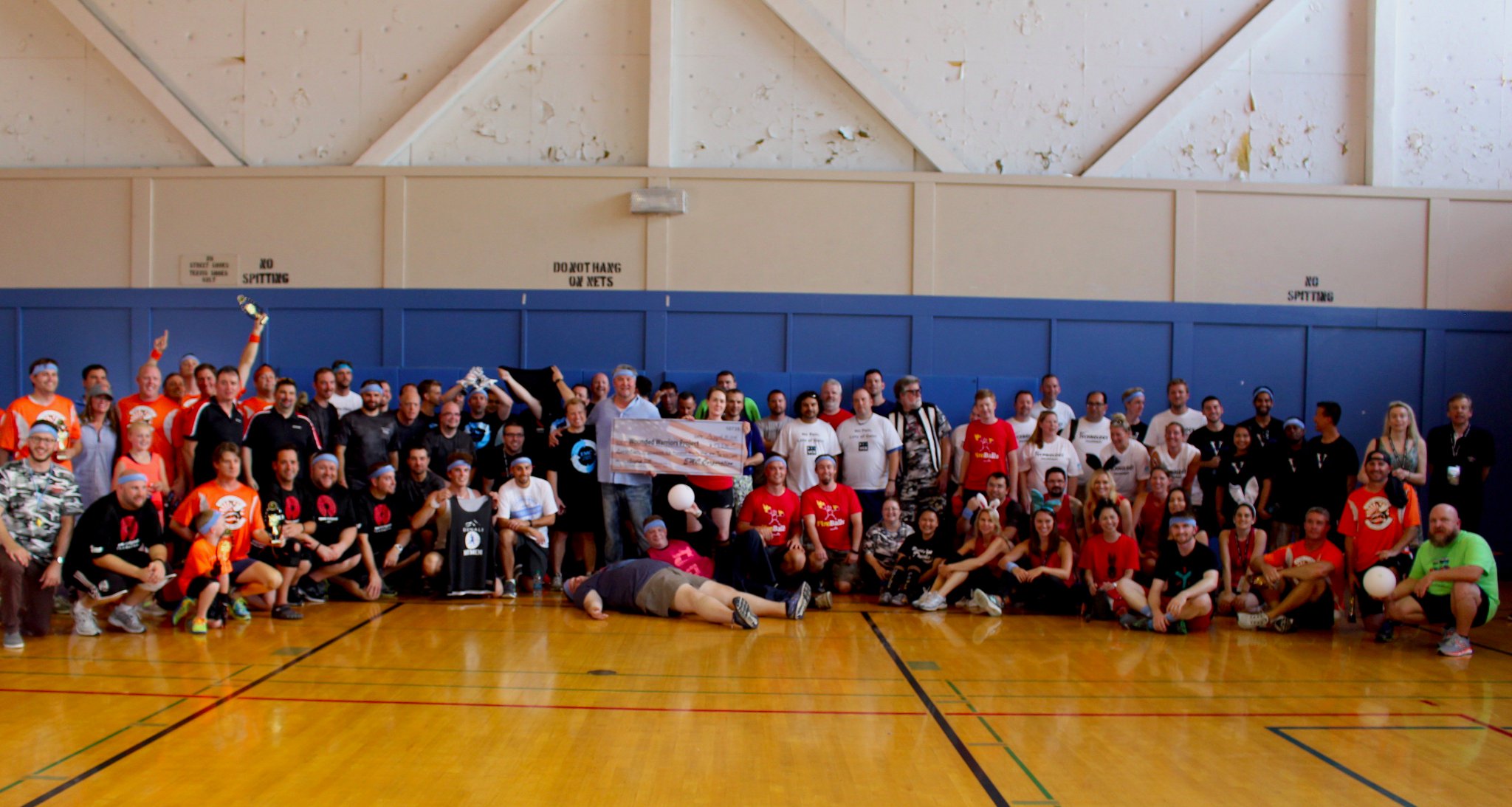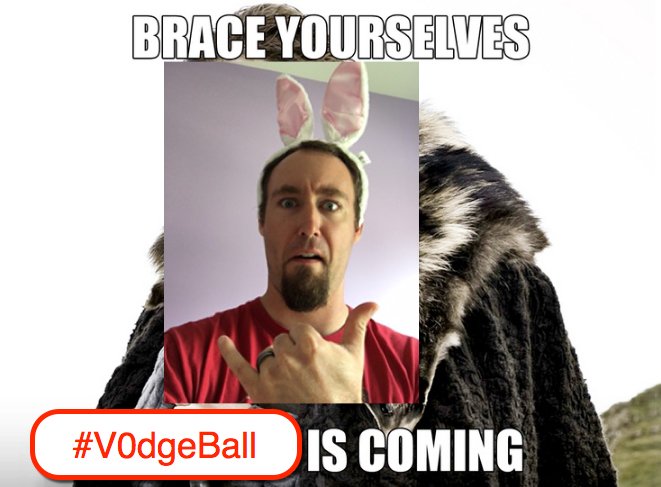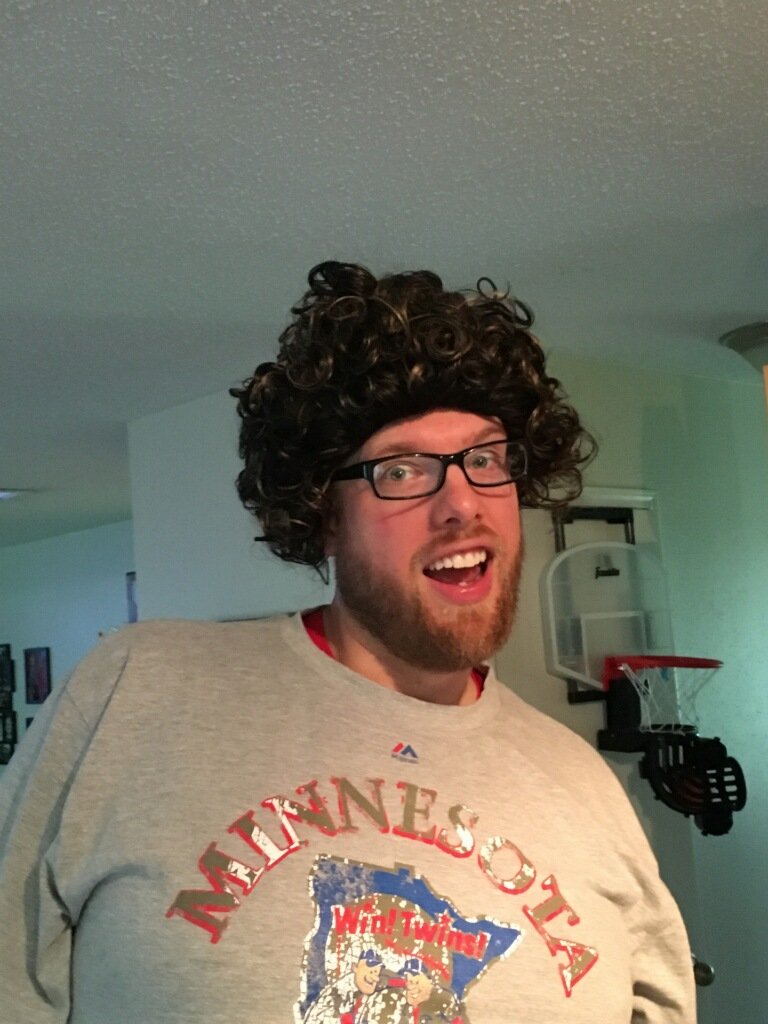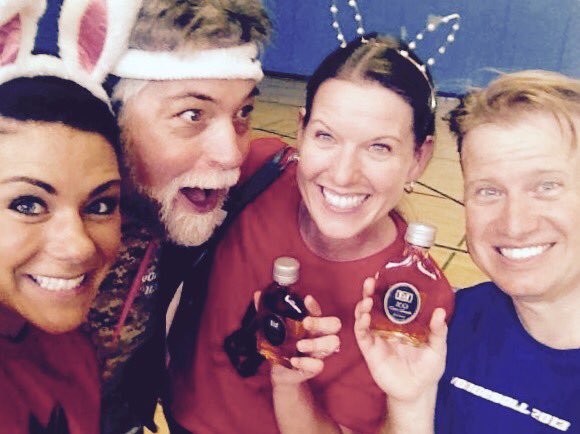 (I choose to visualize the Pure team as Globogym, but hey, to each their own – I'm sure they think of it the other way around :-)
General Sessions – Monday is the big picture with Pat, and expect announcements galore (I don't want to give any hints)!   Tuesday is more details with Ray and Sanjay, with a focus on what it means for the users, and the technologists.   But for me, I've come to really, really love the off-the wall Thursday general session.  It's people doing interesting cool things, and I find it inspiring – even if not directly related to what I do every day.   Over the last few years, I've gotten a LOT.
400 breakouts – I certainly to hope to see you in the couple that I'm in – but there's something for everyone.    The session builder is easy to use – and if you need guidance for sessions to attend, I'm a fan of Duncan's picks here,  Eric Siebert's picks here, and a grouping of top  automation sessions here, top end-user-computing sessions here.
The solutions expo is always interesting – and we have fun stuff in store this year.  There's a meetup where I'm there (2:30-3:30 pm PST on Tuesday), and this is another VMworld transition… I come to the booth and answer ANY question you have – from the "stump the chump" technical questions to the "OMG there's NO way Chad will answer this strategic ecosystem question directly!!!" (hint: I'll answer it directly).
There's a great opportunity to come together as a community through the week, and there's simply no excuse not to let off steam.   The list of all the official and non-official meetups and gatherings is here. The wednesday night party is always fun – and a chance to relax after a brain-melting week filled with learning.   I'm pumped about the bands this year – Fall Out Boy (a fave of mine) and Capitol Cities!
Long and short – one of the industries biggest events, a time for learning, and a time for connecting… See you there!!